The first step to defining the market is defining the disease. Is the disease well-established, or is it a new and possibly under-diagnosed condition? If the disease is under-diagnosed, existing epidemiology data may underestimate the forecasted opportunity.
Multiple sources of published data should be used, if available, to triangulate the most accurate patient population. Teams may have to extrapolate from clinical trial populations and use analogs to gauge the true size of the market. At this stage, it is important to engage a cross-functional team in the evaluation of the epidemiology data and ensure agreement on the current and future trends in condition diagnosis. This cross-functional team integration helps ensure that the commercial teams—with their deeper research insights—do not find any forecast-reducing anomalies in the patient population, diagnosis, or treatment paradigms.
Once the full disease epidemiology dataset is in hand, an evaluation of patient segments is warranted. A deep understanding of the biology of the disease, the mechanism of the new asset's action in relation to the disease, and possible diagnostics for biomarkers could all result in a new patient segmentation. It is vital to clearly articulate the definable segment and necessary diagnostic tests that will be used to identify the patients. Current diagnostics and treatment trends should be defined, including selection drivers and product use along lines of therapy. Additionally, if new biomarkers are part of the equation, development and commercialization of diagnostics should be included in the overall strategy and forecasting. If a change in patient identification will be expected, either due to new biomarkers or due to disease understanding, the commercial strategy and ramp up of revenue in the forecast will have to include market development assumptions.
"With the use of combination therapies becoming ever more common, the evaluation of competitors becomes more complex. Therapies that may compete with your drug can also be combination partners and open new opportunities. Developing a full understanding of current and future treatment paradigms is essential to identify competitive threats and combination opportunities."

- Charles Pak, VP New Product Planning Syros Pharmaceuticals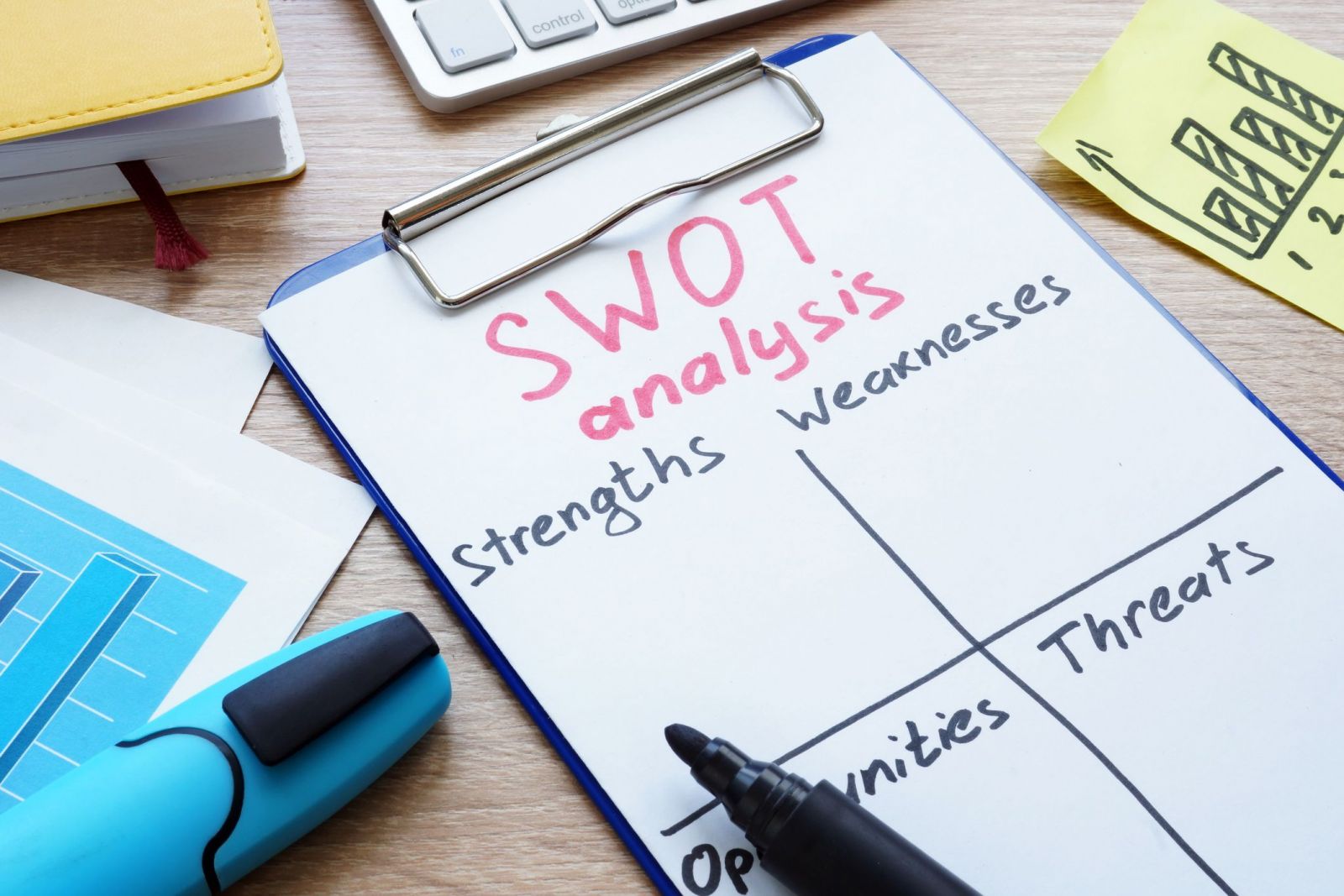 "We priced the product at exactly the same as the existing standard of care, which worked about 50% of the time, and are providing a benefit that, based on real world experience, works about 98% of the time. From our perspective, it was a very good value. What happened was a failure to understand exactly how many people were direly ill and had to come into care. That is, there were hundreds of thousands of people who needed this immediately, whose doctors felt that they needed this immediately. The surge into the system was very large, and that created a lot of anxiety around the payers and of course created an outcry against us for having mispriced the product" ¹ - Gilead CEO John Milligan
The national and regional market access environment should also be part of the landscape assessment. Product coverage trends and active control methods need to be evaluated. Again, the commercial team should weigh in at this stage to provide an estimate on the likely access environment at the time of launch. It can be beneficial to use analogs, as well as payer interviews.
We have seen new access restrictions arise in markets that quickly became competitive. For example, the hepatitis C (hep C) market is one where disease eradication came at a high price tag, but both the under-estimation of patients who would immediately seek care, and the entry of multiple competitors, quickly eroded price. Forecast models for the hep C cures initially evaluated the diagnosed patient population and compared the cost of prolonged disease management against the risk of liver disease, cancer, liver transplant, and death. With that model in mind, manufacturer Gilead priced its first new hepatitis C drug, Sofosbuvir, at $1,000 per pill, or $84,000 for a three-month course of treatment. They then priced the first combination pill, Harvoni, at $94,500 per treatment. With the new drug available, the rate of hep C diagnosis soared, and US payers' budgets were quickly overwhelmed.
Payers responded with aggressive prior authorization processes and limited spend on the hep C drugs.² Similarly, the PCSK9 inhibitors, initially projected to be blockbusters, found a lukewarm acceptance by payers and a resulting price war within three years of launch. In October 2018, Amgen announced a cut to its list price of nearly 60%. Prior to this, competitor Sanofi had dropped their PCSK9 Praluent's net price from $14,600 a year to between $4,500 and $8,000.³ In the EU, many products are outright excluded from formularies, even for life-threatening cancers. It is critical for these payer coverage dynamics to be accurately reflected in forecasting models.¹
Possible evolutions in the standard of care must also be captured and risk-discounted in the market assessment. Standards of care may change with new data, new mechanisms of disease control, and new combination therapy options or trials—all of which can potentially provide data that could influence the pattern of therapy utilization. Input from HCP and patient advocacy thought leaders can provide insight into the competitive environment, perceived risk profile, and likely standards of care evolution.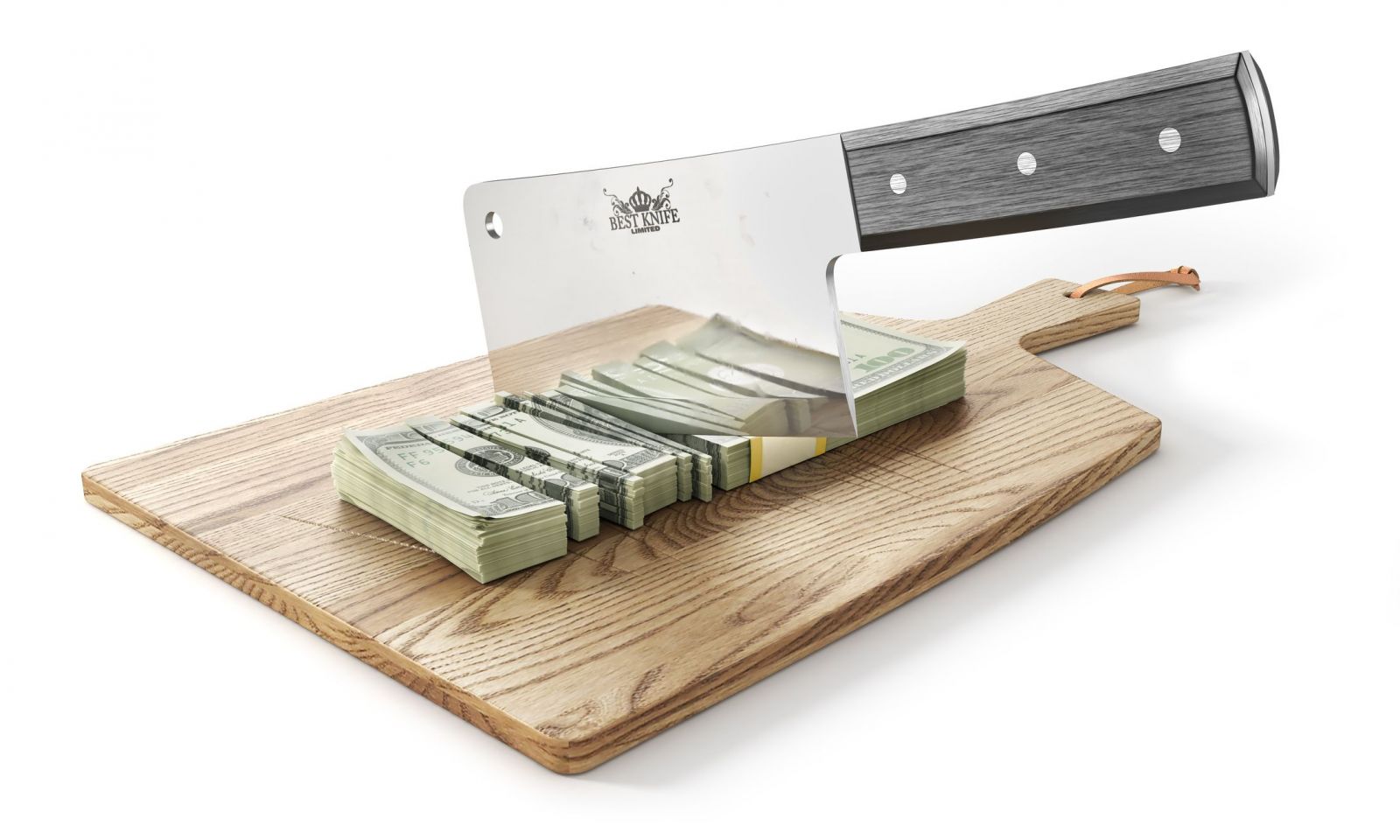 A true evaluation of market opportunity and threat should also include the possibility of market disruptors. How will digital health and other trends affect the market under evaluation? Like in the case of hep C, are there disease eradicators in the pipeline? Could innovative technologies, such as CRISPR or CAR-T, completely disrupt the treatment paradigm? On the digital health front, 2018 saw the first digital therapeutics approved. These behavior modification applications/services, covered by payers, could significantly improve patient outcomes and impact adherence. For example, Novartis and Pear Therapeutics have announced a partnership to pursue prescription digital therapeutics in a number of categories and have successfully gained FDA approval for opioid use disorder.⁴'⁵ Otsuka has also announced teaming with Click Therapeutics to develop digital therapeutics in treating depression.⁶ Digital therapeutics can provide their own revenue stream and also impact utilization of traditional therapeutics in the market. Other disruptors in distribution models, such as increased use of telemedicine and direct-to-patient distribution—which could increase cash pay share—have been seen in markets such as men's health and obesity care.⁷'⁸